The pension agreement: can you still see the wood for the trees?
Reports on the new pension agreement are following one another in quick succession. So quickly that it is sometimes difficult to see the wood for the trees. On this page you will find a list of the most important points of this pension agreement, we will keep you informed about the latest developments and what consequences they may have for you and your employees. We will also guide you through the steps you can take to prepare your organisation for the new rules. You can then be certain that you are always up to date and are able to arrange everything on time. Do you have a question and would you prefer to contact one of our pension consultants directly? Click on the button below.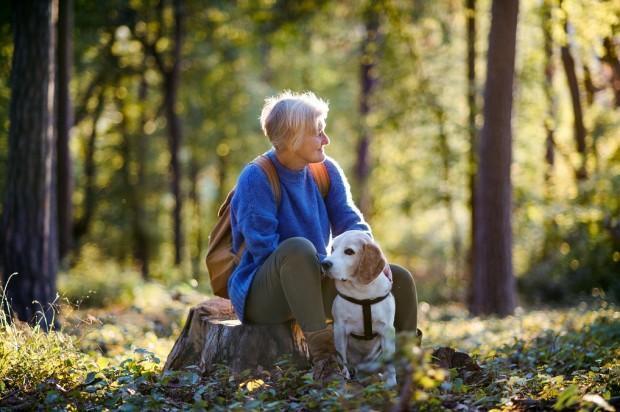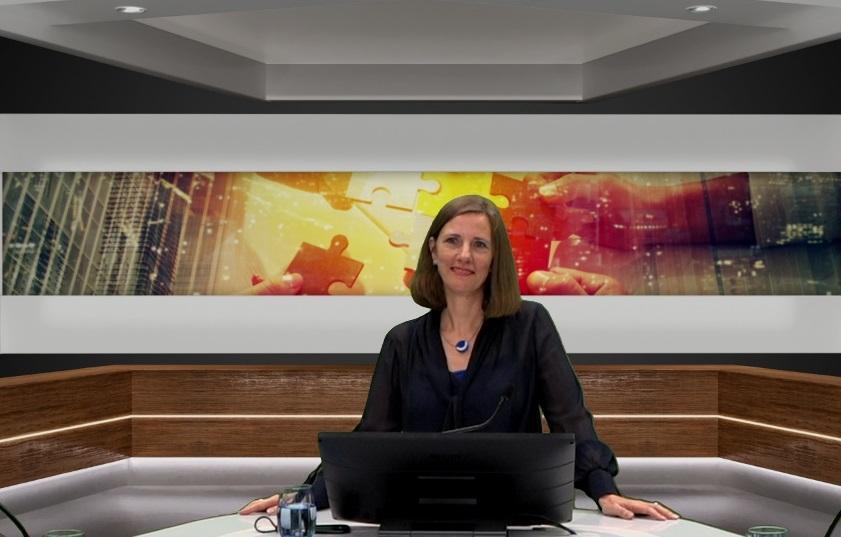 Nieuws
The key points of the pension agreement at a glance
The review of the pension system has been discussed for more than 10 years. In June 2020, an agreement was reached on its implementation. We list the key points of the new pension agreement for you.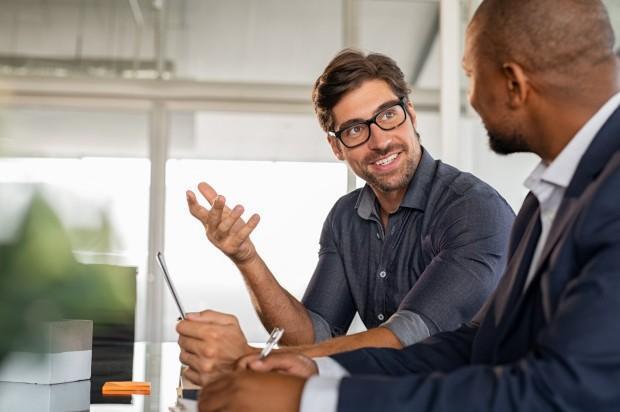 Ask your question!
Would you like to know the consequences of the pension agreement for you and your employees? Please let us know, we will happily be of assistance!
Or contact us at +31 (0)88 - 273 32 00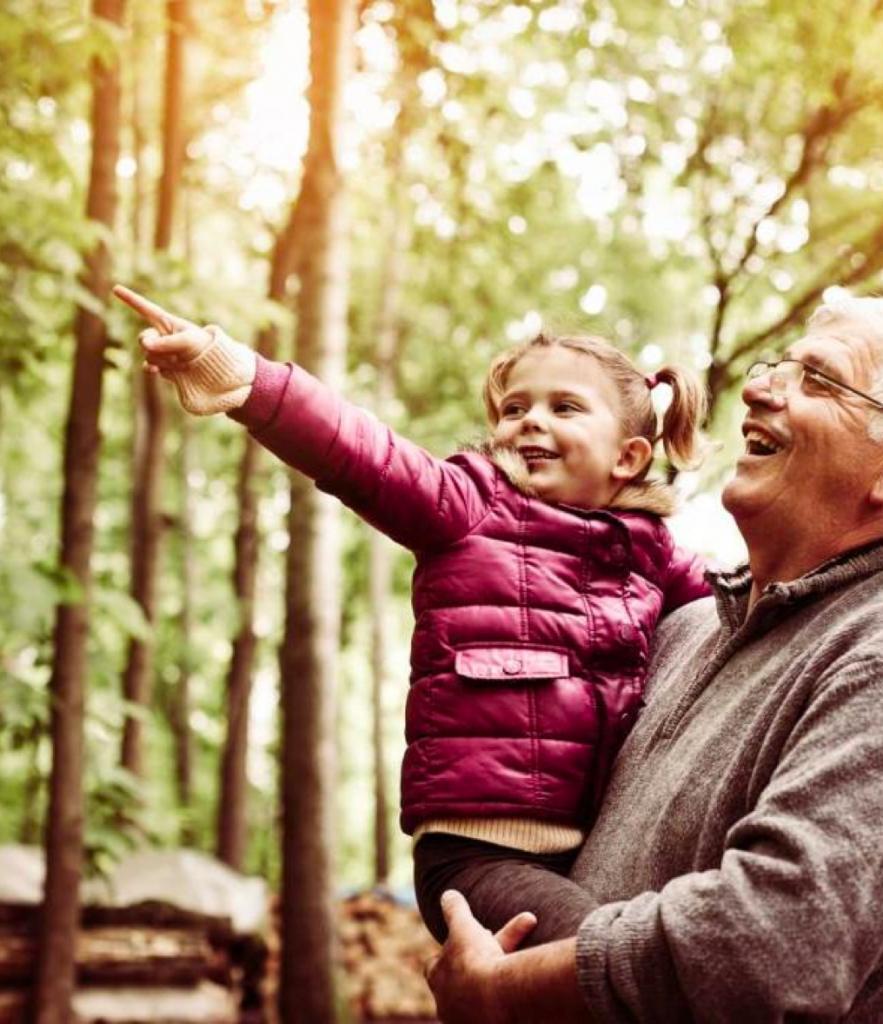 The timetable
2026 seems a long way off. Nevertheless, it is important to prepare yourself for any changes now. What should you pay attention to and what should you do first? We have prepared a summary for you.
Inform yourself
Or get informed by a professional. What scheme do you have at the moment? And what are the consequences of the pension agreement for this scheme? Also have your pension adviser calculate these consequences, so you know exactly where you stand.

Make an outline plan
When do you involve your employees and/or Works Council? When do you want to have the plans ready and roll them out within your organisation? What are important milestones within this plan of action?

Communicate
Keep your employees up to date on the important steps you are taking and explain them, so they can know in good time where they stand to avoid unrest.